Maison D'Afie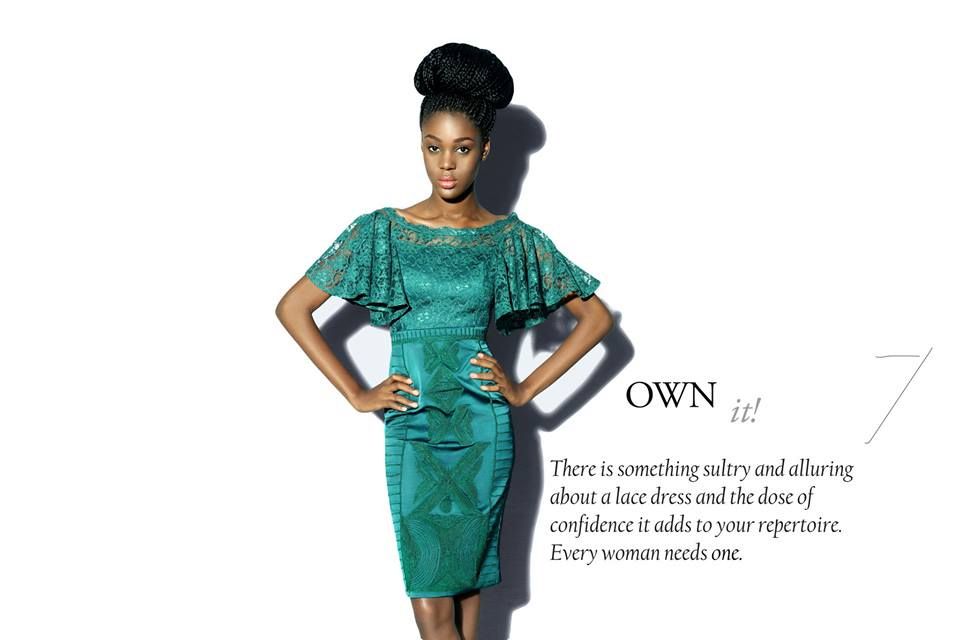 "My garments are for a woman who is not keen to belong or in a hurry to be known but whose character remains unshaken by seasonal trends as she remains loyal to timeless style." Said Sarah.
Drawing from her West African roots, Sarah Divine Garba infuses bold tribal flavours into classic silhouettes to create timeless cross-cultural pieces which exude effortless elegance for today's modern woman.
Sarah's love for old world tailoring was inspired from her early influences when growing up in or near a sewing room. Every garment is an artwork in which there is precision from cut to finish. According to Sarah:  "There is a need to pay attention to the smaller things in life as they make the big picture pretty".
Elegance as her parents always said goes beyond clothes and looks but extends to how you relate to others and how you make them feel.
Her dream of having a place in the fashion showground dates back to age seven when she recalls sitting at her parents' backyard and pondering on how she could showcase her mum's talent to the world. At that age, she secretly began creating clothes for her dolls and those of her friends. She had the added advantage of having an excellent dress maker for a mum, who had a keen eye for precision and accuracy and like most children, she copied as well as she could.
"Mummy was my role model, I wanted to become a good seamstress just like her but I was forced down the corporate route as my parents were not willing to take any chances encouraging me in a career in which only the absolute best could live off".
A career crisis in 2009 took her from Ernst and Young to Maison d'Afie, a risk she says she was ready to take as she had nothing to lose. By this time she was mature enough to get her parent's support and the mum daughter apprentice relationship which had been established in her early days picked up from where it left off and continues to grow to date with her mum having a final say in all the creations.
Most of her inspiration is drawn from varied tribal cultures and the works of mid-century designers such as Mme Gres and Jacques Fath.
"I think it is important to look into the past to help define the future and I am fascinated by the diligence and perfectionism these designers put into their work even with the limited availability of technology". "Craftsmanship is really what fascinates me" She adds.
Advice to contact Maison D'Afie: Get in touch with us.
Attachments