Emily Rose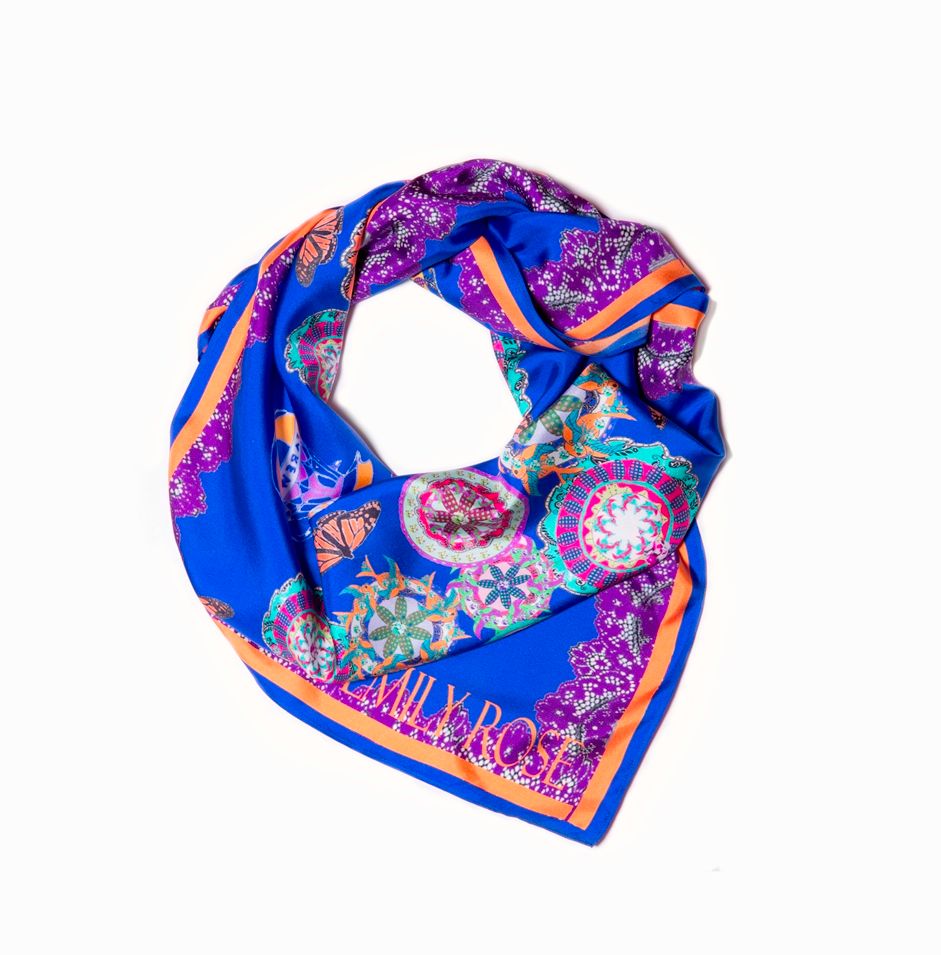 Emily Rose is a Scottish-inspired fashion brand focused on creating women's accessories that encompass exquisite and imaginative print designs with classic silhouettes and styling.
Head designer Emily takes inspiration from Gaelic fables and childhood narratives. Each design shows a strong interest in owls, nature and the beauty of the fragile and ephemeral.  Emily employs a rich fusion of classic style, contemporary techniques and bold, juicy colours that allow her to create striking, playful textiles that excite the eye and tell a story about the magnificence and wonder of the Transient.
All Emily Rose pieces revolve around the essence of art, luxury and creative design. Care and attention is taken in the development of every accessory produced, to ensure it meets the highest quality and creative standards. Emily is proud to support manufacturers in the UK and believes production in the UK is quintessential to the quality and craftsmanship of each piece.
Each Emily Rose item is designed for women who have a strong sense of style and a liberated spirit. The Emily Rose woman wants clothing and accessories that allow her to express her own personality.
Since being named in the "Top 30 companies in the UK" by Show Review, Emily has also been featured by a number of luxury bloggers and fashion journals including: British VOGUE 2012 Olympic special edition and luxury textiles magazine Twist.
Emily Rose has recently relocated to Switzerland as part of her plans to grow and expand her brand internationally.
Contact: Emily Rose Scarves are available to purchase on www.onirange.com
EMILY ROSE gallery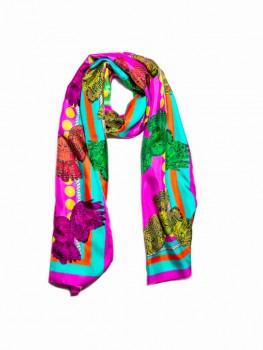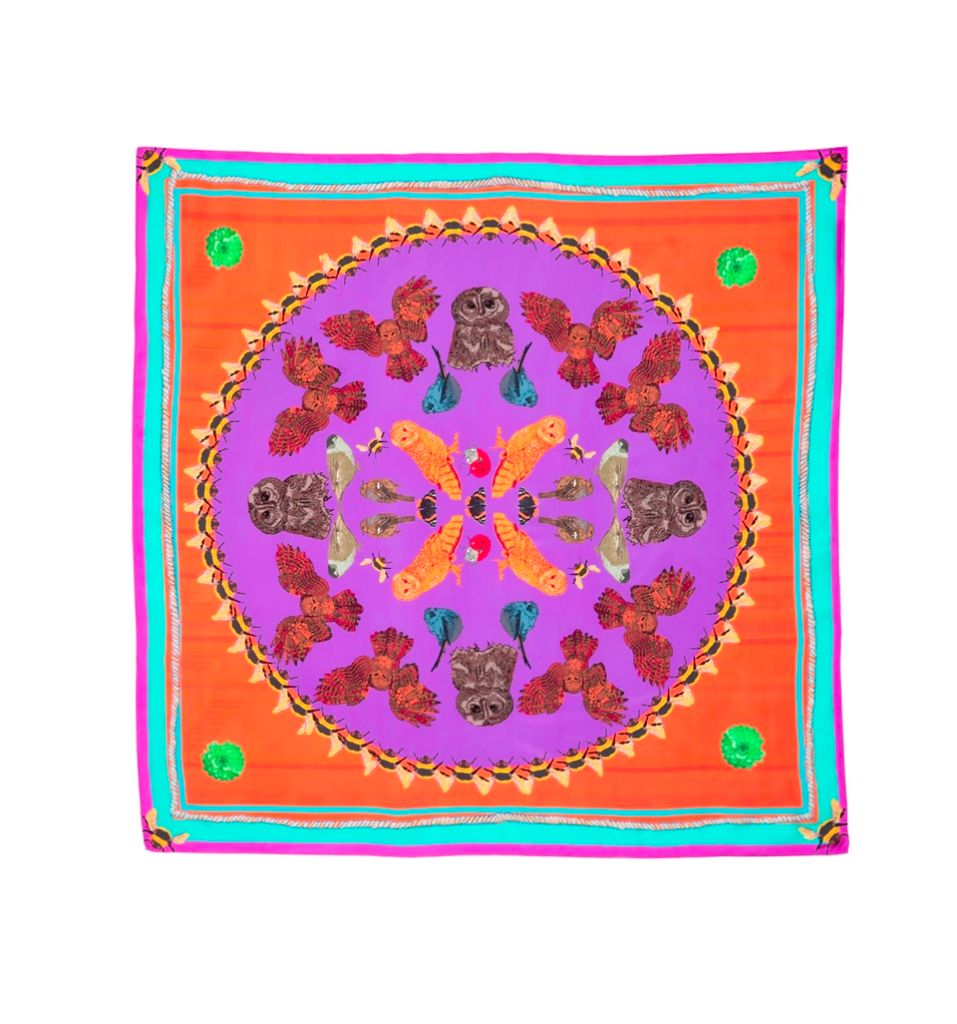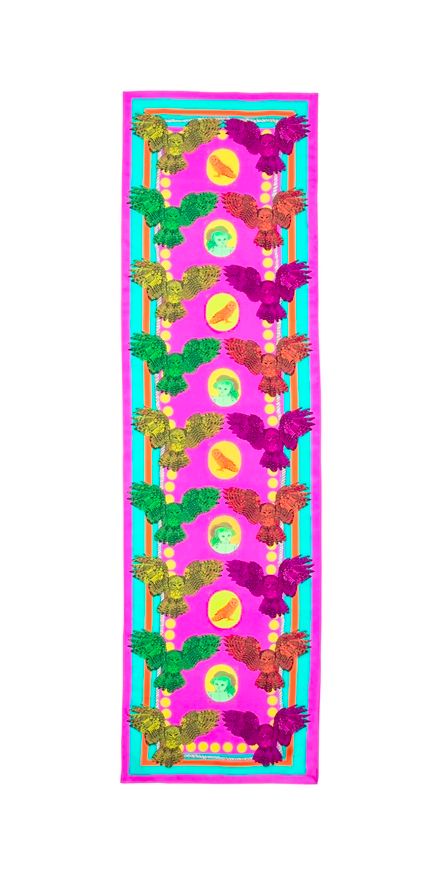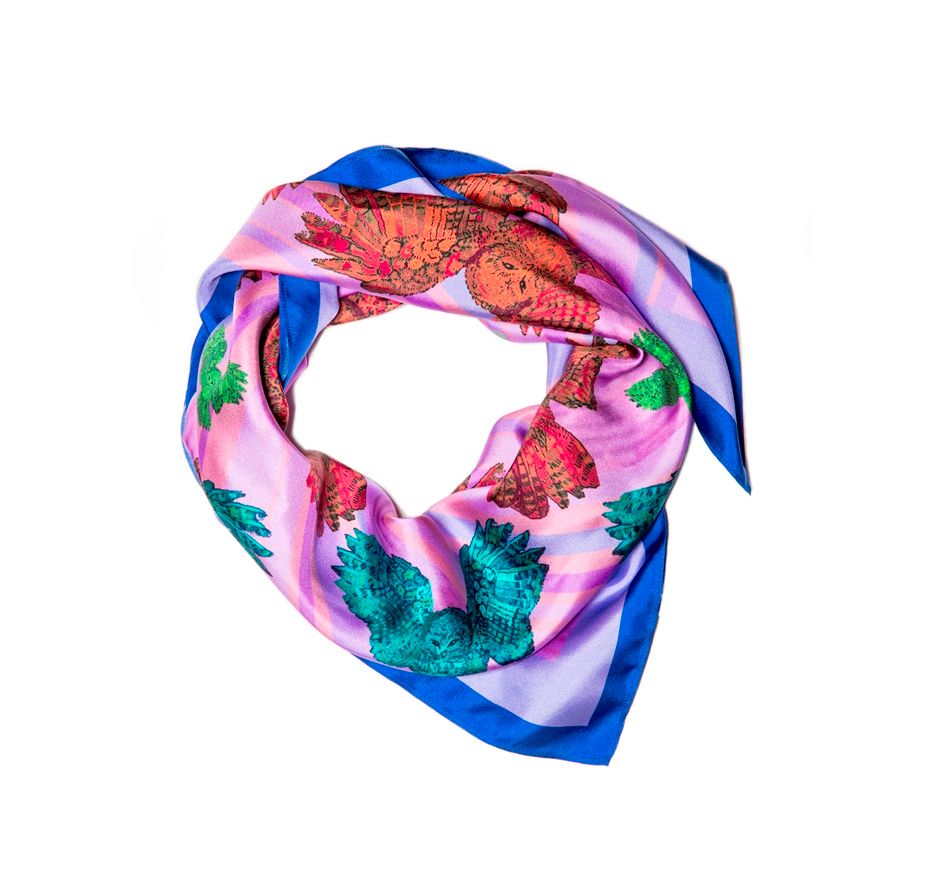 Lorem Ipsum
Lorem Ipsum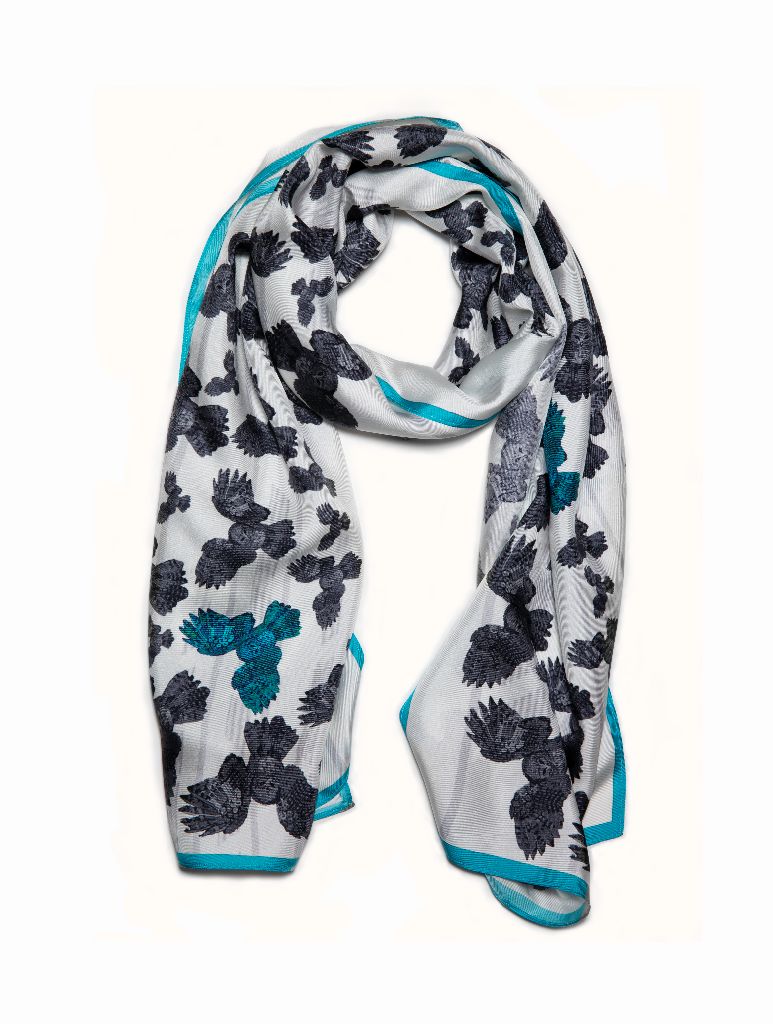 Lorem Ipsum
Lorem Ipsum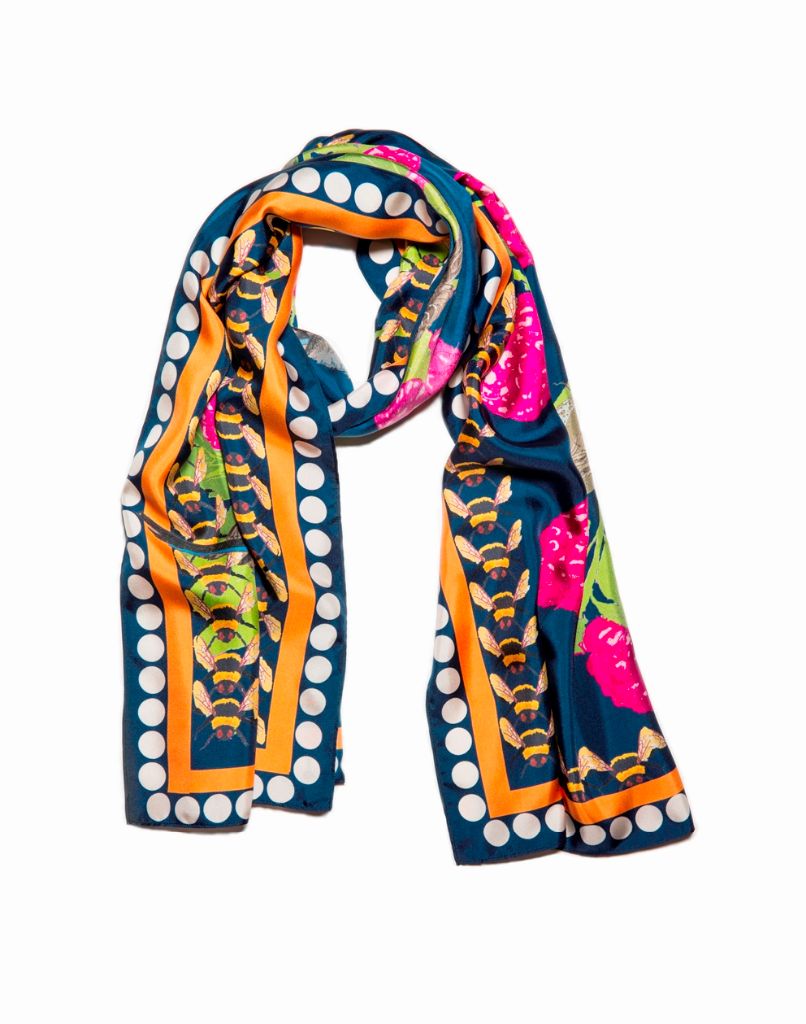 Lorem Ipsum
Lorem Ipsum